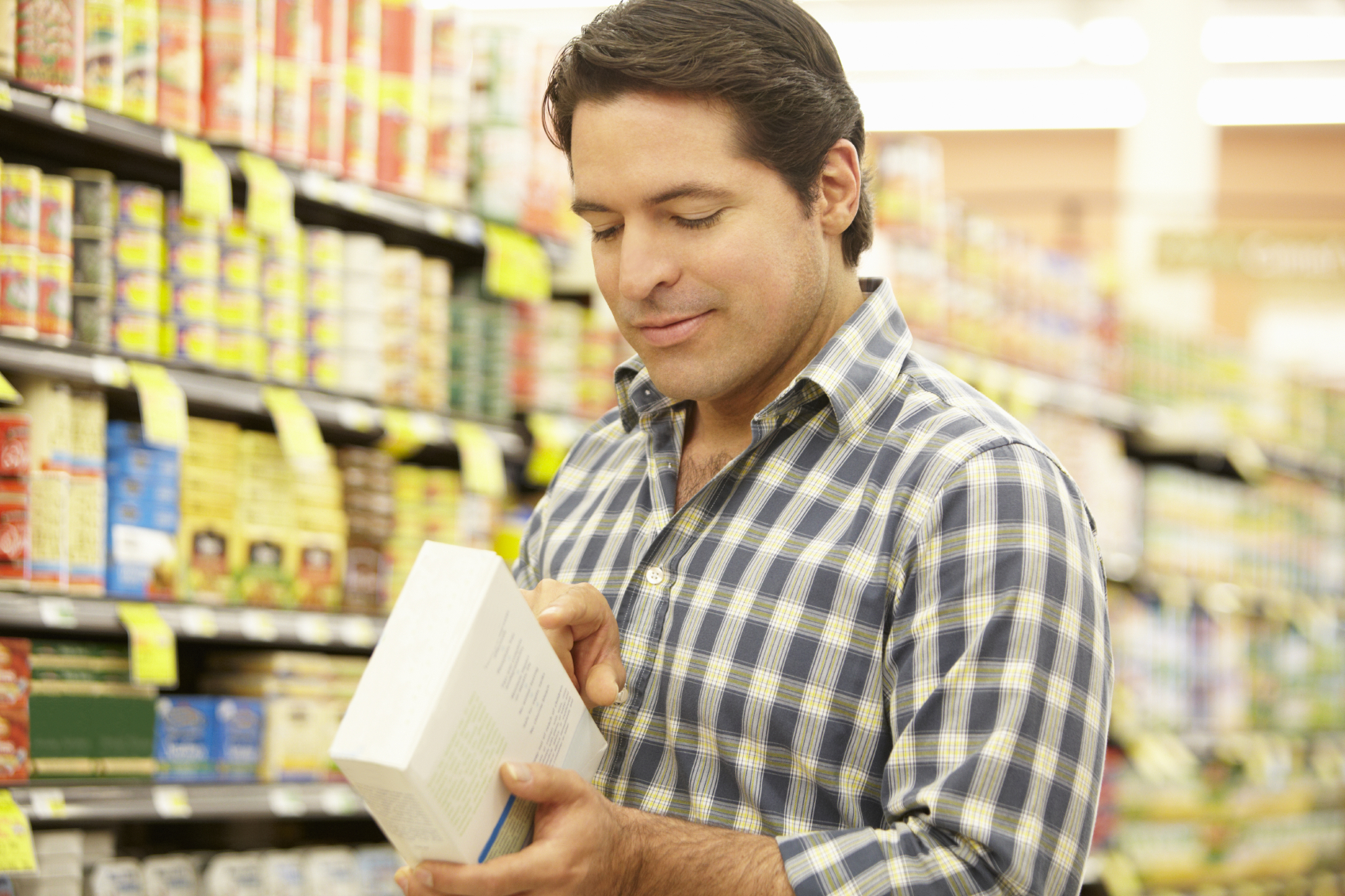 ABC Legal Labels
ABC Legal Labels is a food label assurance scheme provided by ABC Food Law.
The aim of the ABC Legal Labels scheme is to assure the legality of information provided by our members on their food labels and to give consumers the confidence to make the right food choices for them. It also aims to give food manufacturers the peace of mind that their approved products will not be subjected to enforcement action and potentially costly product recalls.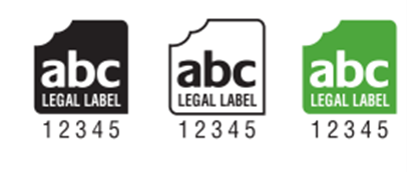 For more information on the ABC Legal Labels scheme CLICK HERE
---
Food Hygiene consultancy services
We can advise and develop systems based on HACCP principles for your business using our in-house experts. We can advise on the need for registration or approval of your business and undertake compliance audits to help you meet legal obligations and achieve, where appropriate, excellent food hygiene ratings. We can advise on appropriate cleaning and disinfection procedures and can undertake more detailed microbiological investigations as required.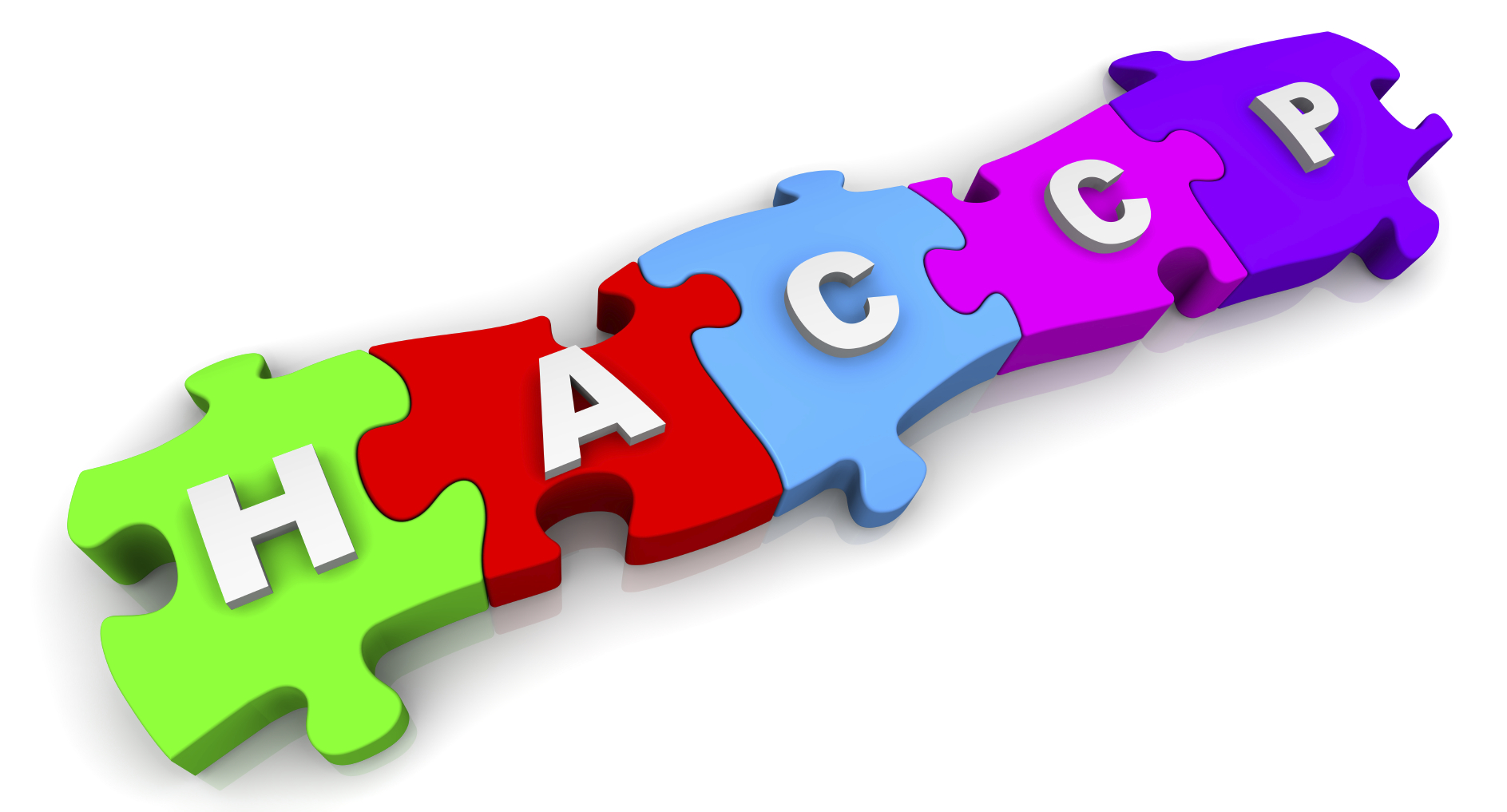 ---
Training
We are a HABC accredited centre and can provide Levels 2, 3 and 4 in Food Safety and HACCP for both caterers and manufacturers. We can deliver these courses in-house, in our seminar rooms at our offices or in our Executive Box at Norwich City Football Club.

We currently have a Level 4 Managing Food Safety in Catering course scheduled in Norwich in October CLICK HERE
In addition we provide bespoke technical training courses on food law and technology topics. Please click here for further details.
---
Legal services
We provide legal services as well as consultancy ones. So as well as having Trading Standards and Environmental Health officers available to help you, our solicitors can help you deal with any legal issues you may encounter as you grow your food or food-related business. For example, we can help with company, employment or contract matters which may arise as your business grows.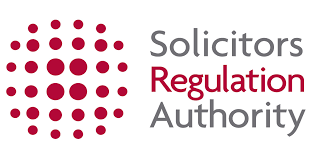 We commonly undertake the following work for food businesses:
Drafting of Terms & Conditions, End User Agreement Licences and Privacy policies for mobile Apps and websites.
Drafting of employment contracts for permanent, part-time and casual staff.
Drafting and review of commercial contracts.
* Indicates required fields.