Welcome to ABC Food Law Online
Many of our food law, health & safety and criminal investigation courses are available to complete online and an annual subscription which provides access to all of these courses is available for £95 + vat.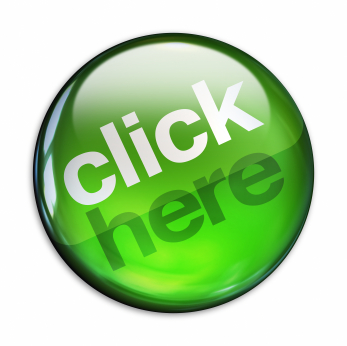 See Courses Available. (PDF)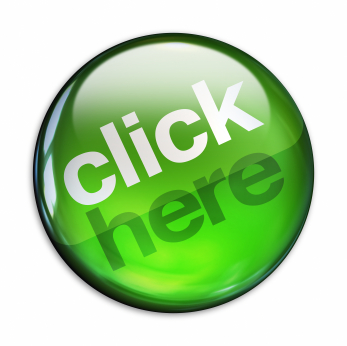 Order Authority/Industry Subscriptions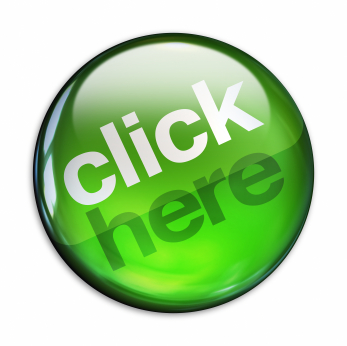 Buy a Individual Subscription
Log in to the training area
forgotten your login information?
Latest news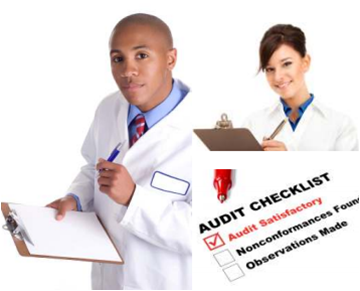 We are now offering a range of courses to help
food businesses to comply with legal requirements.
Click here for further details
---
Library
Visit our library for useful terms of reference.
FAQ
Read our frequently asked questions and instructions on how to use this site.