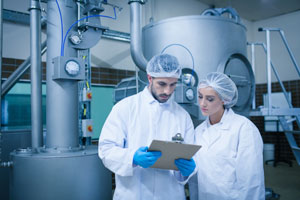 Services for food businesses
In addition to our legal services we can help you to:
Design and implement food safety management sytems.
Protect your supply chain.
Label your foods.
Obtain approval and licences as appropriate
Achieve and maintain 5 hygiene ratings for your business
---
ABC Legal Labels
We also operate a food label assurance scheme "ABC Legal Labels" which will help you to demonstrate legal compliance with food information law.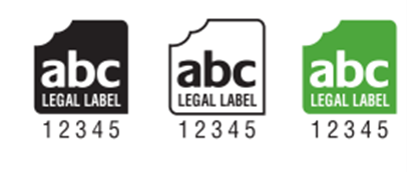 See our food label service website
---
Services for Research
Based at the Norwich Research Park, we are different from most law firms as we have an in-house knowledge of food microbiology, epidemiology, food technology and food science. We can grasp the relevant technical issues quickly and also have an understanding and awareness of the relevant commercial issues facing our research clients. We can offer the following services:
Drafting and advice on collaboration agreements
Service contract drafting and advice
Confidentiality agreements
Dispute resolution
Food law advice and guidance
Procurement and tenders
Researchers often enter into collaborative agreements or other contracts with third parties. However, the use of standard contract clauses can sometimes be unsuitable for specialist contracts and can lead to misunderstandings and disputes. We can draft contracts that are completely relevant to your work and give effect to what you want from the agreement. We can also advise on any contract terms and negotiate amendments to them where necessary.