Welcome to


abc food law

ABC Food Law is a niche legal practice specialising in law relevant to the food industry, its regulators and consumers. We are solicitors and food safety consultants and can help provide practical solutions to regulatory law compliance matters.
From food science to compliance
"Our mission is to promote food safety by aiding research, assisting effective enforcement and by reducing the risks of non-compliance with food law by businesses."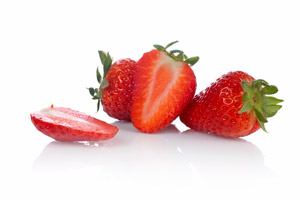 ABC Food Law is an Alternative Business Structure (ABS) regulated by the Solicitors Regulation Authority (SRA) under licence number 596682 and further details of our licence may be viewed here.


Course RSS