Services for Research
We are different from most law firms as we have an in-house knowledge of food microbiology, epidemiology, food technology and food science. We can grasp the relevant technical issues quickly and also have an understanding and awareness of the relevant commercial issues facing our clients. We are based at the Norwich Research Park which is a world-wide renowned centre for research in food, nutrition and health.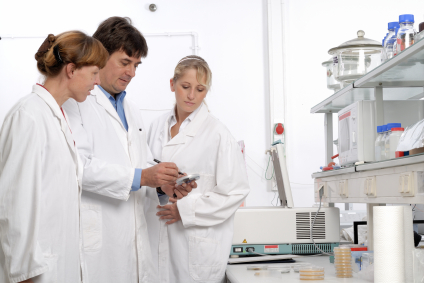 Legal services
Our legal services are tailored to meet the needs of research staff and include:
Collaboration agreements
Confidentiality agreements
Contracts for supply of goods and services
Tender submissions
Employment advice
Immigration advice
Dispute resolution
Consultancy
We can provide ad-hoc food law input into tender submissions and research projects. We have considerable experience working with local authorities including port health authorities around the UK and can provide guidance on the application of research findings and spin-out technologies.
Training
We can support your research activities by providing bespoke training in food law, science and technology topics for research staff. We can provide such training at our offices or in-house if required.
* Indicates required fields.