We are regulated by the Solicitor's Regulation Authority (SRA)
Our status as a regulated law firm provides you with the reassurance that:
We are bound by the SRA Code of Conduct.
We will always act in your best interests and in strict confidence.
You will receive an excellent level of service from appropriately trained and qualified staff who comply with the law and SRA requirements.
You will receive all of the information you need to make a wellinformed choice about the services you need.
You will know how much our services will cost you and you will be given a clear explanation of how our fees are calculated.
All of our fees will be agreed in advance – no nasty surprises.
You will be able to make a complaint if we do not meet your expectations:
Either directly to us or to the Legal Ombudsman.
You may also be entitled to receive compensation if your complaint is upheld and it is found that we were at fault.
Our details
Company Registered in England No. 08168250
Registered office: Room 9, West Site A, Innovation Centre,
Norwich Research Park, Norwich, NR4 7GJ.
VAT registration number is 158 6962 57
ABC Food Law is an Alternative Business Structure (ABS) regulated by the Solicitors Regulation Authority (SRA) under licence number 596682 and further details of our licence may be viewed
here.
---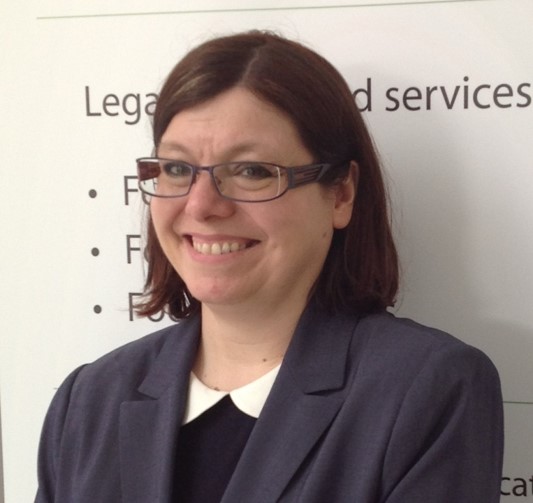 Sharon Bowles
Principal Solicitor
Sharon has been qualified as a solicitor for 17 years and holds a Master's Degree in food law.
---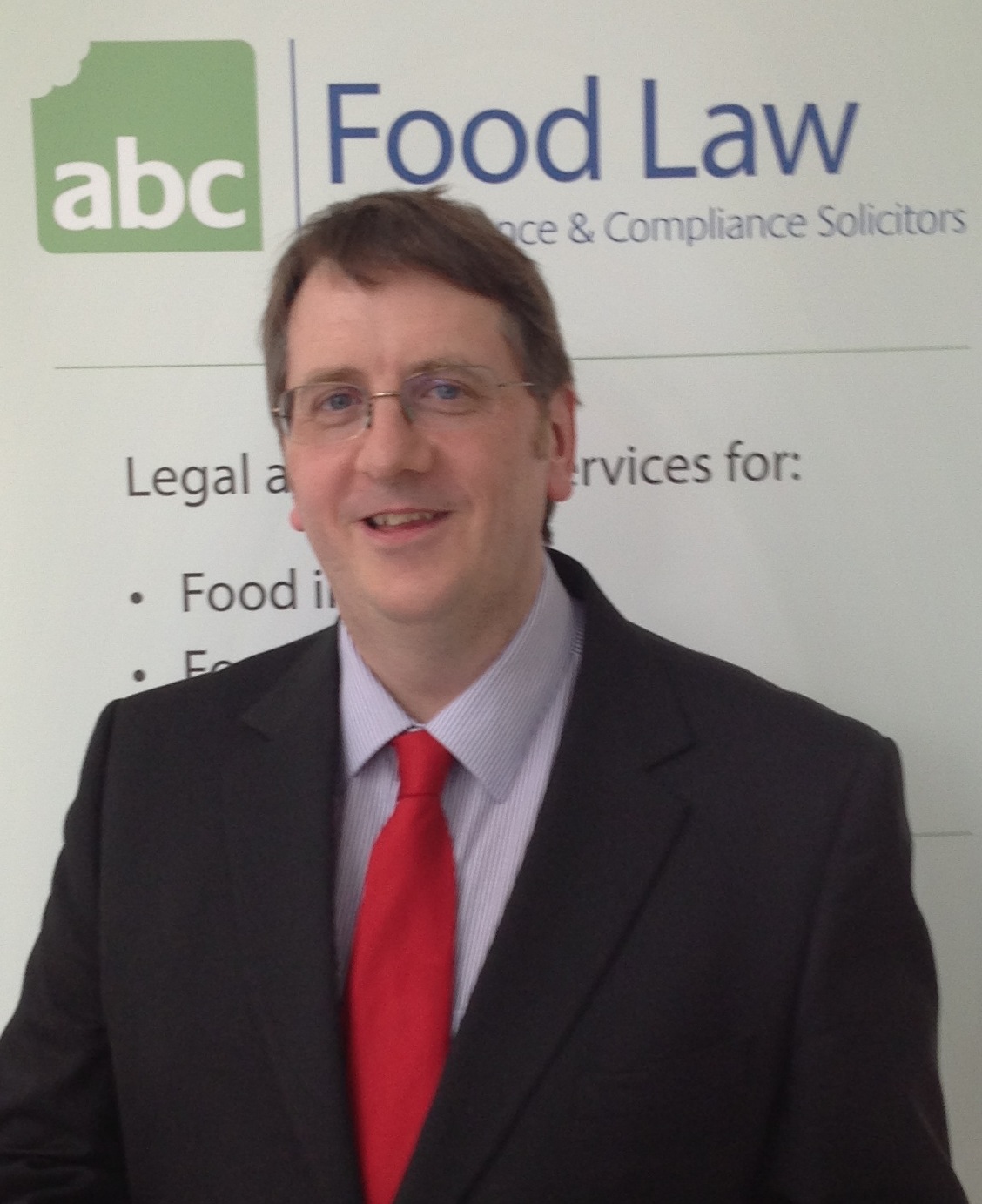 Dr Andy Bowles
Specialist food law solicitor
Andy has worked for over 30 years in the field of food saftey in industry, enforcement and academia. He is a qualified solicitor and holds a PhD in food law.