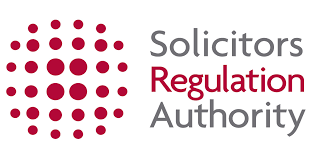 Our regulator
We are solicitors who are regulated by the Solicitors Regulation Authority. This means that we are bound by its Code of Conduct, and will always act in your best interests, and in the strictest confidence. Your trade secrets are safe with us.
You will receive an excellent level of service by staff who are suitably trained and qualified. We will keep you updated with costs, and can agree fees in advance so you need not worry about unexpected charges. As a law firm we comply with the requirements of the SRA. If we do not meet these high expectations, and you wish to complain about our service, then we also have the legal Ombudsman to answer to.
---

Our clients
As well as our food business clients, we also work for central and local government. We currently provide training on behalf of the Food Standards Agency to food law enforcement officers on areas of food, feed and food standards law.
We have developed and run a specialist online training service imported food controls on behalf of the FSA and are currently developing the online MyHACCP tool.
---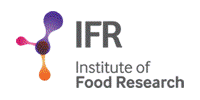 Our Partners
We are delighted to work with the Institute of Food Research to help businesses meet their legal obligations. For example we recommend the use of the Nutritional Information Solutions online tool for the calculation of nutritional information. Further details can be found here.
---

Our training
We are also an accredited centre for the provision of hygiene and HACCP courses from level 2 to level 4. We also provide bespoke and in-house training in the areas of food law, hygiene, standards and food technology. We are happy to deliver these or any of our courses at our offices in Norwich or provide training for your staff on site.